Investing in language learning will never be redundancy for those who love to travel both short and long term.
These are basic words and phrases that are commonly used in communication in Poland. Reading, writing, pronouncing and learning will make your trip to this country easier.
Greetings
Hi – Cześć
Good morning – Dzień dobry
Good evening – Dobry wieczór
Goodnight – Dobranoc
Goodbye - Do widzenia
Conversational
How are you? - Jak się masz?
My name is 'James' – Mam na imię 'James'
I don't speak Polish –  Nie mówię po polsku
Do you speak English? - Czy mówisz po angielsku?
I don't understand - Nie rozumiem
English language - Język angielski
Please write it down – Proszę to napisac 
I don't know – Nie wiem
Yes – Tak 
No - Nie
Bless you! – Na zdrowie!
Polite Phrases
Please – Proszę 
Thank you – Dziękuję 
Thanks (informal) – Dzięki
I'm sorry – Przykro mi
Excuse me – Przepraszam 
Accommodation and Shopping
Check-in / checkout – Zameldowanie / wymeldowanie 
Reception –Recepcja
Receptionist – Recepcjonista
Single room – Pokój jednoosobowy
Double room - Podwójny pokój
Bathroom – Łazienka
Price – Cena
How much for this? – Ile to kosztuje? 
Can I pay by credit card? – Czy mogę zapłacić kartą kredytową?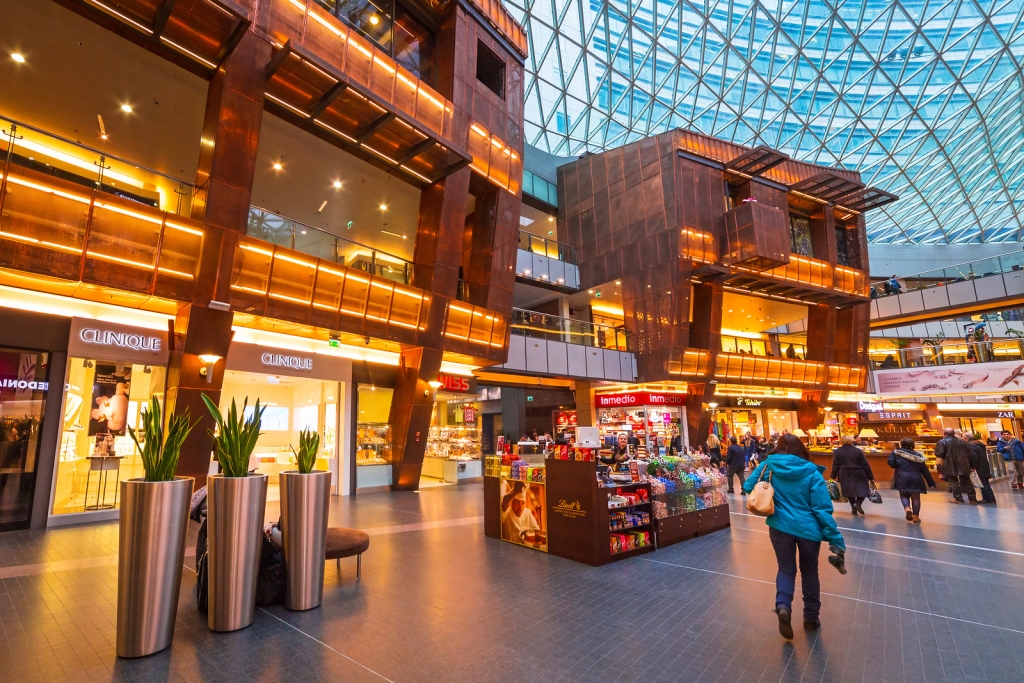 Food, Drink & Going Out
Dinner – Obiad
Restaurant – Restauracja 
Waiter – Kelner
Waitress - Kelnerka
Menu – Menu 
Vegetarian – Wegetariański
Wine – Wino 
One beer please – Jedno piwo, proszę
Cheers! - na zdrowie! 
Where are the toilets? – Gdzie jest toaleta? 
Can I have the bill please? – Prosze o rachunek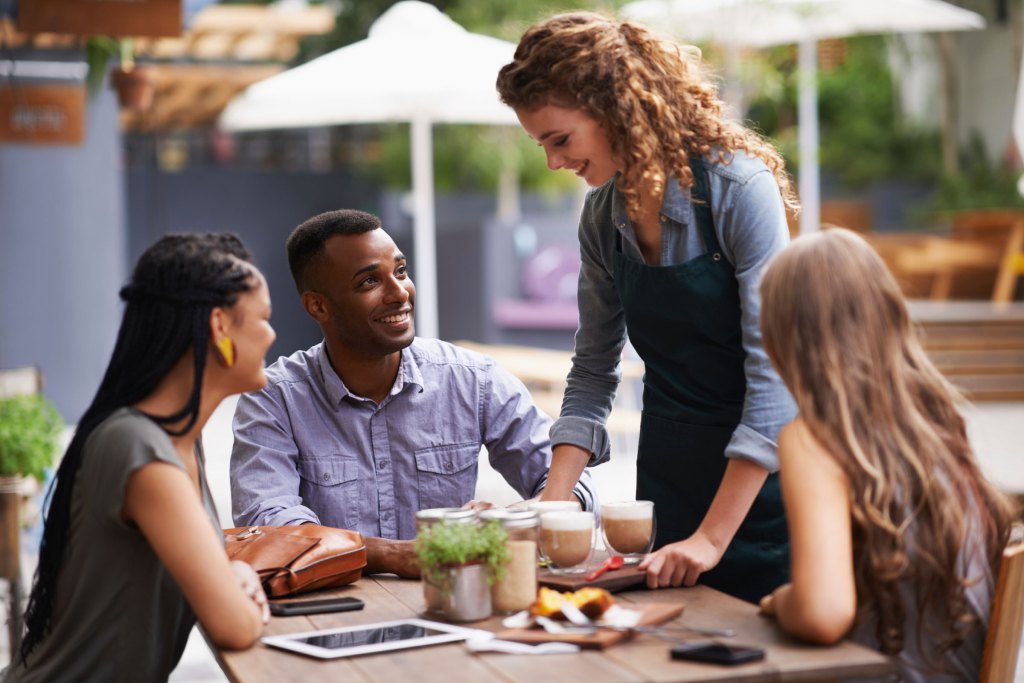 Transport & Getting Around
Ticket office – Kasa biletowa 
One ticket to (Warsaw) – Jeden bilet do (Warszawa)
Return ticket – Bilet powrotny 
Airport – Lotnisko 
Flight – Lot 
Bus – Autobus 
Bus station – Dworzec autobusowy 
Train – Pociąg
Train station – Dworzec kolejowy 
Arrivals – Przyloty
Baggage claim – Odbiór bagażu
Check in – Odprawa, Odprawy
Departures – Odloty
Duty – Cło
Exit – wyjście (walking) or wyjazd (driving)
Directions
How can I get to... – Jak mogę dotrzeć do... 
Street – Ulica 
Square – Plac
Right – Prawo
Left – Lewo 
Hopefully, this article will help you pocket the most essential things on your upcoming trip.
Click here <<< Get EXTRA 10% OFF when shopping on 1sttheworld.
You might also like:
           >>>>> The thing you keep inside my heart 
           >>>>> What Will You Explore in Warsaw in 24 Hours?
           >>>>> Top Polish Language Facts | Worth to Know