Dutch culture is characterized by diversity, reflected in a variety of customs, traditions and Amsterdam is, too. Visiting here makes me face culture shock almost every day. Many factors contribute to the formation of Dutch culture.
Here are a few significant things to keep in mind about traveling in Amsterdam:
Culture shock #1: Language barrier 
One of the things to be accustomed to when living in a new country is the language. But in Amsterdam it is different. Language is probably what travelers think will be the first problem. But no, you will be surprised at how every Amsterdam person talks. Even if you don't need to try to speak Dutch, everyone speaks fluent English including beggars.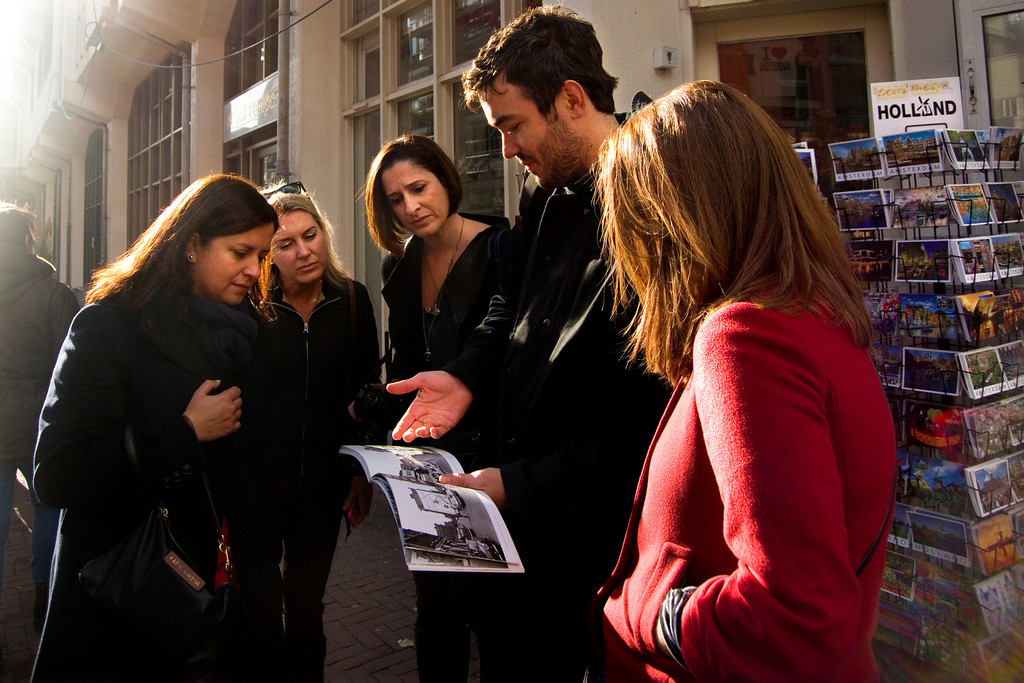 Culture shock #2: Amsterdam is a culturally diverse city
The Rieks Museum is world-famous for its art collection. There's an entire museum devoted to the work of Van Gogh. You might notice that most art museums have a "Dutch masters" section and that's because a lot of art has come from the Netherlands.
Culture shock #3: The attitude of beggars
I must say, beggars in Amsterdam are more aggressive than in other places I have gone, especially at the train station. Because of Amsterdam's party culture, they know tourists are more likely to give up money. Get ready for this, and they will make you feel uncomfortable.
Culture shock #4: Near-Misses Traffic
It will not be strange if you almost have an accident because of a bike or tram at least once in Amsterdam. As you know, the main means of transport in the Netherlands is the bicycle. Red lanes are only for bicycles and pedestrians, so stay away from them or pay attention when crossing the red lane. If you have the opportunity to ride a bike in Amsterdam, do it, it's a quintessential experience in Amsterdam. They even have bike tours you can go, but beware the bike thefts.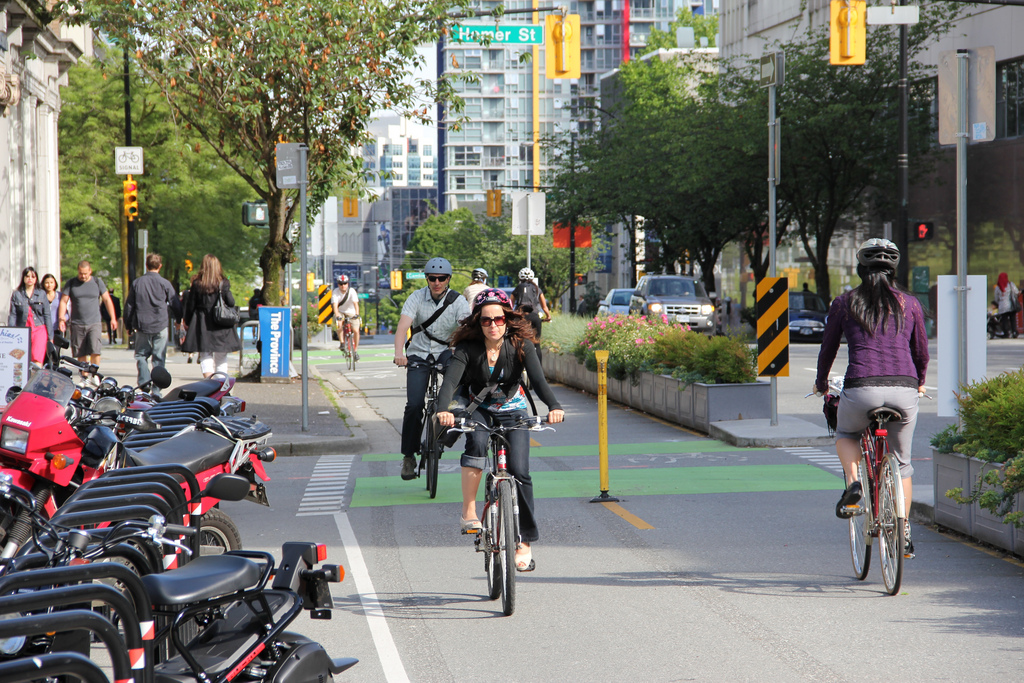 Culture shock #5: Drunk Tourists
Another thing worth mentioning again that Amsterdam is still a prime party destination, especially on the weekends. You will see very drunk people on the streets of Amsterdam. Many come here and don't know their limits and tend to go way overboard. Do your best to avoid any large groups of partiers that you might see walking around.
Culture shock #6: Channel system and architecture
Discover canals in Amsterdam because you can meet it everywhere, and they are very beautiful. Besides, there are dozens of scenic spots around the town on the bridges.
Culture shock #7: Humor is another weird point
Many cultures like the British use humor as an icebreaker, even in a business setting or with an absolute stranger; the simple way to build rapport is sharing a laugh. In other places such as Germany, jokes can backfire because they're seen as shallow and unnecessary.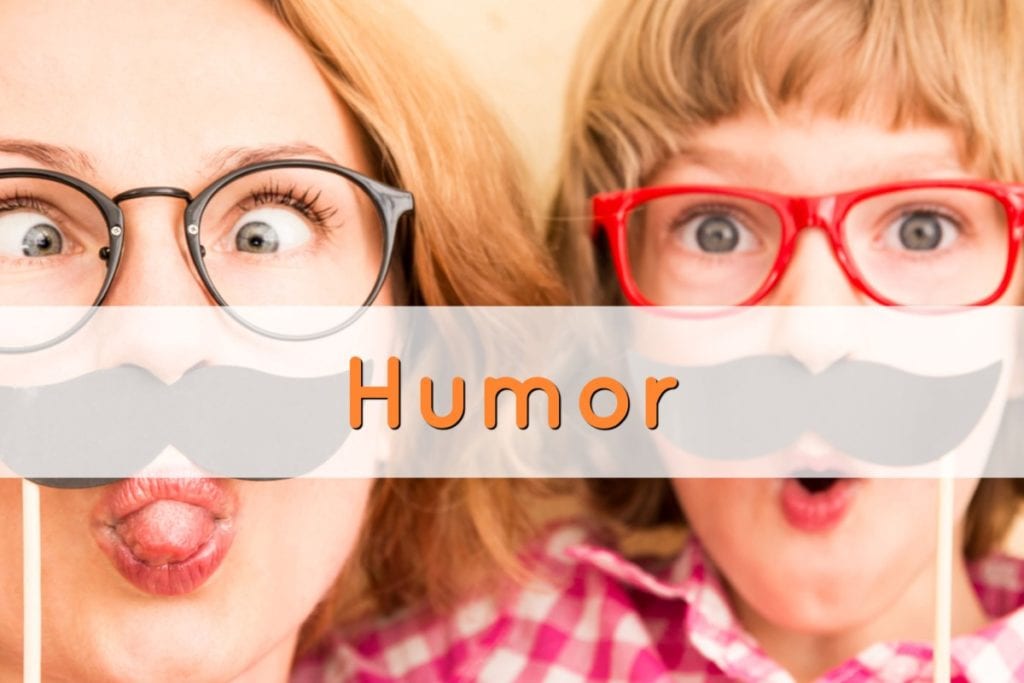 Outsiders to this might see it as a case of inflexible perfectionism that leaves little room for creativity; in reality, this might be a signal that they're trying to prove how trustworthy they are.
Hope the list above will be helpful for you not be surprised when you come to this tulips flower country.
>>> CLICK HERE <<< Get EXTRA 10% OFF when shopping on 1sttheworld !!!
You might also like:
            >>>> Perfect gift for a true Dutch
            >>>> The Best Places to See Tulips in The Netherlands
            >>>> Facts about Keukenhof Gardens and Tulips in the Netherlands